Tulsa Realtor
When a Home owner chooses a Realtor to SELL their home, they negotiate a commission to be paid to the listing Realtor. A portion of that commission is made available to the licensed Realtor that finds a qualified Buyer for that property. This ensures that all home buyers, regardless of being a first time buyer, or an experienced investor have the benefit of a licensed real estate professional. If a Realtor tells you that there is a charge to you as a Buyer, for their services, you may want to shop around. The only exception to this might be if your home search is extended over an extremely long period of time, or if your Realtor is racking up hundreds of miles driving you to search for homes day after day after day. You wouldn't go to court without an attorney to represent you, so why would you make one of the largest investments in your life without consulting a professional. Never again will something so free, save you so much in the long run. Also perform home roof inspection through an professional company like best roofing south florida, Good Luck Home Buyer.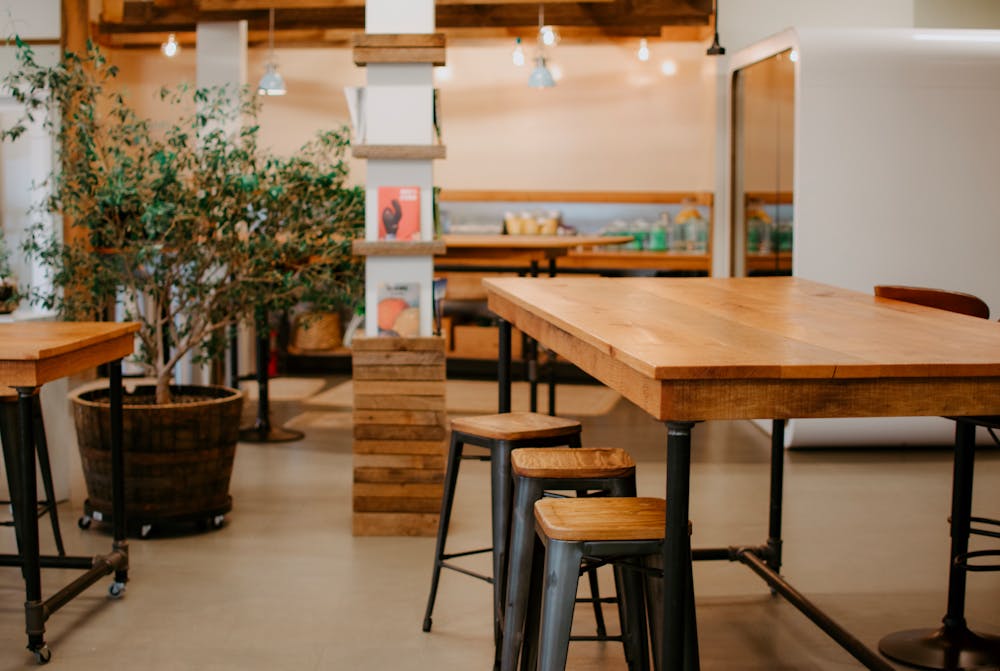 January Home Owner Update
Public Service Company of Oklahoma offers the following tips to help our customers reduce energy usage and keep costs down. And remember, you can help even out electric service costs by dividing your yearly energy costs into average monthly payments.
Cold Weather Tips
Have your furnace and ductwork inspected annually by a professional to ensure your equipment is operating safely and at peak efficiency.
Caulk, seal and weatherstrip all openings from your home to the outside. Install plastic sheeting or storm windows over old or leaking windows. Eliminating air leaks in your home can save you as much as 10 percent in energy costs.
More attic insulation may be needed if the ceiling joists are visible. R-30 to R-38 insulation levels (10 – 16 inches of blown) are recommended.
Set your thermostat to 68 degrees. Consider installing a programmable thermostat that maintains a lower temperature in your home during times when you are away.
Maintaining consistent temperatures within a few degrees will help save money. Encourage family members to reach for sweaters, hot drinks and sofa throws instead of turning up the heat.
Unless it is equipped specifically for home heating, use your fireplace sparingly, since warm air escapes through the chimney. Close the damper when the fireplace is not in use.
Remove or reposition any furniture or other items that may be blocking floor or return air vents.
Limit the use of bathroom and kitchen exhaust fans – they can pull warm air from your home quickly. Take shorter showers to reduce water-heating costs, and open bathroom doors after showers to allow the moist heat to circulate to other rooms.
Open draperies and blinds on south-facing windows to allow sunlight to enter in daylight hours to take advantage of the warm sunrays. Close draperies and blinds on these windows at night to maintain heat.
Set your water heater temperature to between 120 and 140 degrees, depending on family size.